Editorial note: This article is part 2 of a multipart series by Dr. Hikmat Kashouh.
Visiting
When people in the West ask me, "What should we do to reach the refugees in our city?" I respond by asking, "Have you ever visited them in their homes?" Almost every time, the answer is no…
Why not, I wonder? If we want to see God move in our life and the lives of others, we should, like our Master, meet our neighbors' families, especially the marginalized and the refugees among us. More than that, we should invite ourselves to their homes. I acknowledge that this is generally not the practice in Western cultures, where inviting oneself to another's home, especially where there is no established relationship, can be seen as intrusive.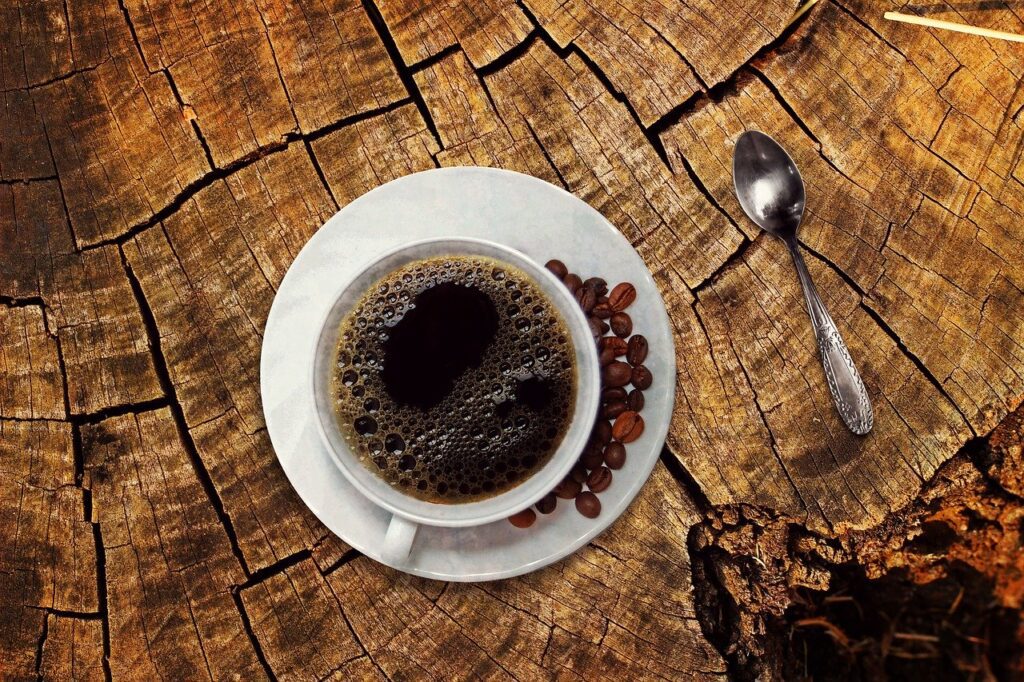 But few refugees will ever muster the courage to invite you to their home. I cannot emphasize enough what pride and pleasure it brings an Arab family to be able to host a guest or guests. It may feel uncomfortable and awkward for the Westerner, but you honor them by letting them become the hosts, letting them sit in the high place, while you learn how to be a guest in your own country, willing to sit uncomfortably, listen attentively and love abundantly.
This is the model Jesus himself used when he sent out his disciples, saying:
The harvest is plentiful, but the laborers are few. Therefore pray earnestly to the Lord of the harvest to send out laborers into his harvest… Whatever house you enter, first say, "Peace be to this house!" And if a son of peace is there, your peace will rest upon him. But if not, it will return to you. And remain in the same house, eating and drinking what they provide, for the laborer deserves his wages. Do not go from house to house… eat what is set before you. Heal the sick in it and say to them, "The kingdom of God has come near to you." (Luke 10:2–9)
Listening
When you take the time to visit people, you should not be the one to do all the talking. It is not your job to instruct them on how to "fit in." Instead it is your job to listen– that is what we do when we love people. We seek to enter their worlds.
Some of this listening may be hard to do. … People have deceived one another and many have felt betrayed. Families who fled and trusted their friends to look after their homes discover that their friends have taken their property and sold their furniture. …
Yet many churchgoers have no clue about the suffering that their Syrian or Iraqi neighbors have experienced. They may only have a vague idea about it because they have watched the news or a few YouTube videos. It is only as we sit with people (preferably in their own homes) that they will begin to trust us with their terrible memories.
Serving
Besides visiting and listening, there are many other ways in which we can serve refugees. Below are just a few ideas that we have tried. Use them to spark your own creativity.
Providing food and other supplies
Refugees who have come to Lebanon and are not allowed to work for political and legal reasons greatly appreciate our practical love when we give them food parcels or food vouchers for use in a local supermarket.
Offering practical help
Refugees have practical needs that we can help them meet with the help of individuals and teams. For instance, we can help them paint their rooms and fix old equipment, provide transportation when they need to get somewhere, and help them to care for elderly family members.
Supporting education
Many refugee children are smart and want nothing more than to learn and study, but they just have no opportunity to do so. Paying their tuition fees is a priceless gift to these children.
Marking life events
Refugees are cut off from their home communities. We can serve them by attending their weddings and burying those who die. You might be surprised to know that refugees do not have cemeteries. When their loved ones die, what do they do with their bodies?
Incarnational Living
Being willing to humbly enter people's homes and listen to them is not just a psychological technique. It is a reflection of the nature of God. This is the point that the apostle Paul made in his letter to the Philippians. He urged the church members to practise humility in their relationships with one another, saying, "Do nothing from selfish ambition or conceit, but in humility count others more significant than yourselves" (Phil 2:3).